Bright Blessed Days
2007-07-08 23:01
My youngest daughter, eleven days old, attended the first ballgame of her life this afternoon. The Seattle Mariners and the Oakland Athletics demonstrated to her, in many ways, what an amazing world she was born into. As a token of my appreciation, I would to sing them a song, and it goes a little something like this:
The colors of a rainbow
So pretty in the sky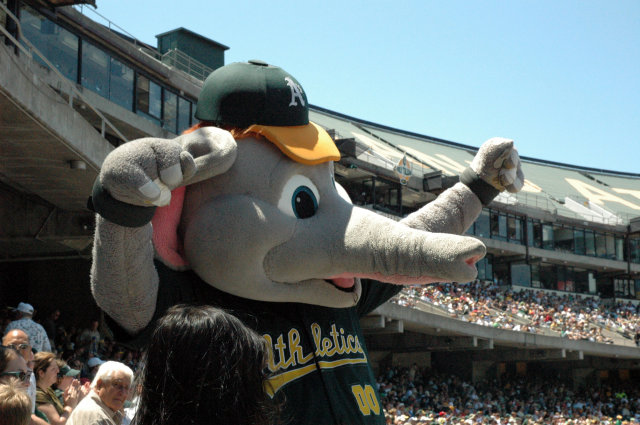 Are also on the faces
of people going by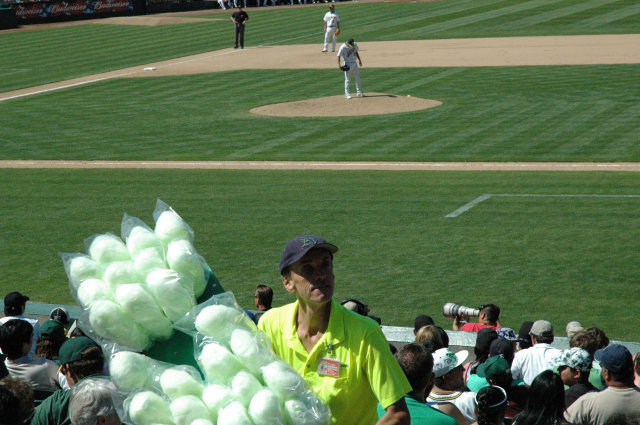 I see friends shaking hands,
Saying "How do you do?"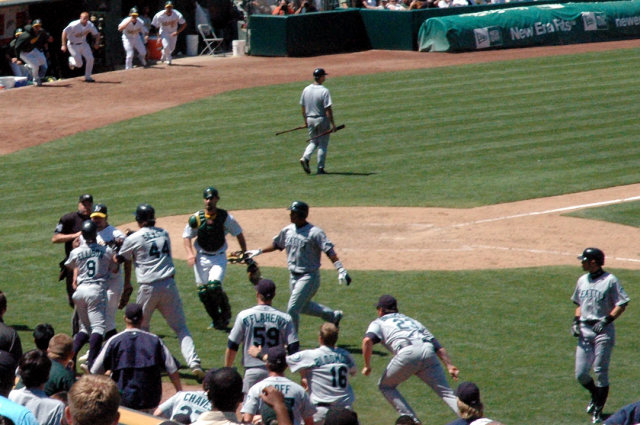 They're really saying,
"I love you".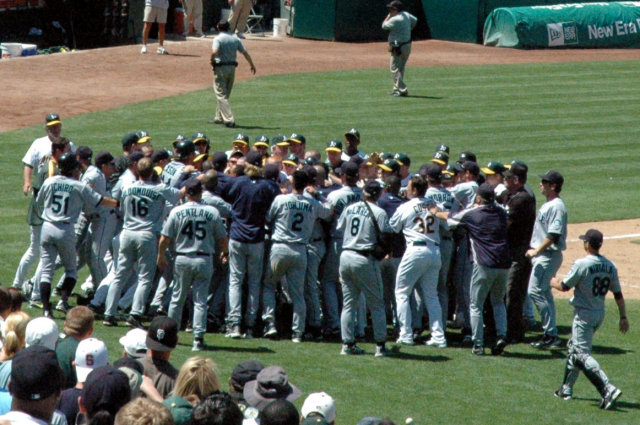 I hear babies cry,
I watch them grow…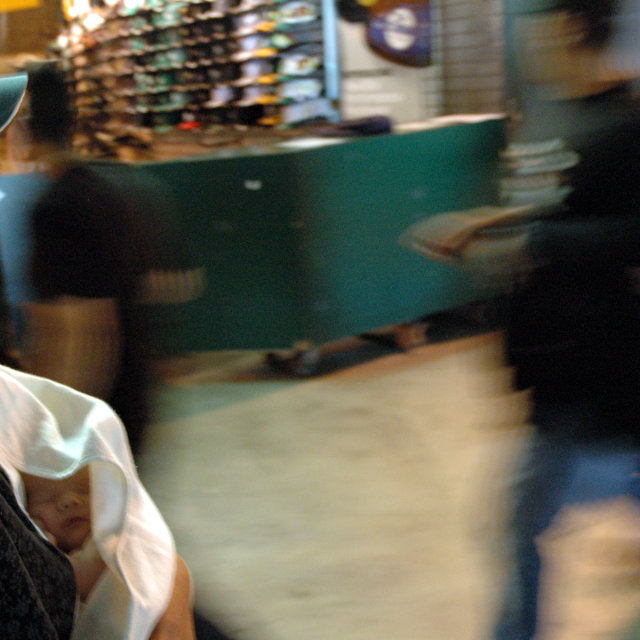 They'll learn much more
Than I'll ever know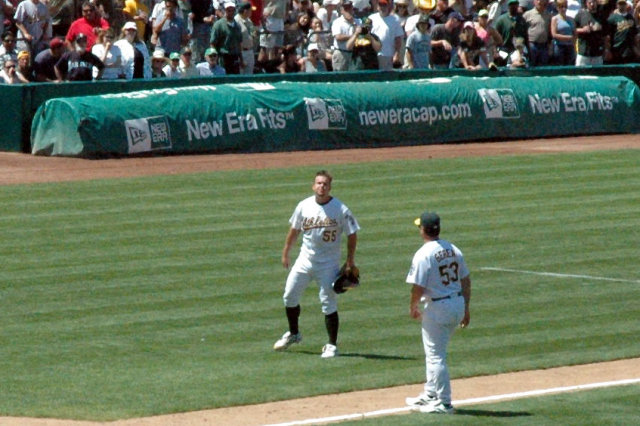 And I think to myself
What a wonderful world