Please Fill In This Joke
2008-09-18 20:35
There's something funny about these two consecutive pictures I took today, one minute apart. There's a setup and a punchline, but I can't figure out the middle.
So, three cops are sent to investigate a mischievous duck.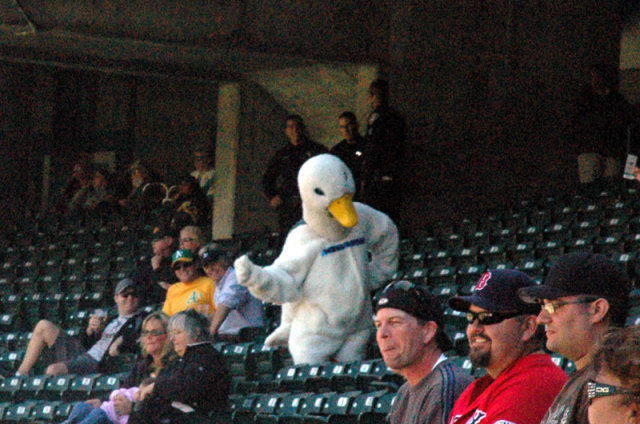 … (insert body of joke here) …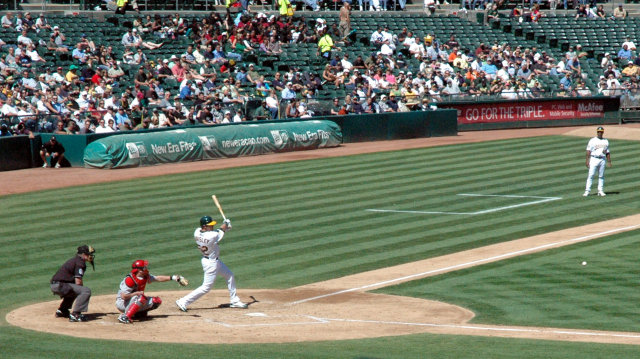 "Wow", said Jeff Baisley, "that's the first hit I've ever had!"