Oh My God They Did It Again
2020-08-15 23:30
…were the exact words that came out of my mouth the moment Mark Canha hit his three-run homer in the ninth inning.
For the second game in a row, the A's hit two home runs in the ninth inning off Giants closer (for now) Trevor Gott.
In the first game, the A's overcame a 5-run deficit in the ninth. Matt Olson hit a leadoff homer, and Stephen Piscotty hit a game-tying grand slam. The A's eventually won that game 8-7 in the 10th inning.
In the second game, the A's overcame a 3-run deficit. Sean Murphy hit a leadoff homer, and Canha hit a 3-run homer to give the A's a 7-6 lead, which they held onto for the victory.
The A's became only the fourth team in MLB history to overcome 3+ run deficits in the ninth inning or later in back-to-back games.
I am of three minds about this stunning turn of events:
I feel ecstatically happy about these comeback victories

I feel guilty about being ecstatically happy during the pandemic/social turmoil/fascist takeover

I feel worried that the baseball gods are giving us A's fans these happy moments just to set us up for ending the season in the most unimaginably painful way possible.

Pure joy is not a thing that exists right now, at least not for long, at least not for me. Happiness is ephemeral. You try to grab it when you see it, but then when you open your hands to look at what you've caught–poof, it's gone.
That's a remarkably Lutheran thing to say, now that I think about it. It's like living in an Ingmar Bergman film, with a Lutheran priest hanging over your head, ready to remind you how difficult life is, to impose upon you the discipline needed to overcome those difficulties, with the side effect of also stomping out any little joy you may muster up.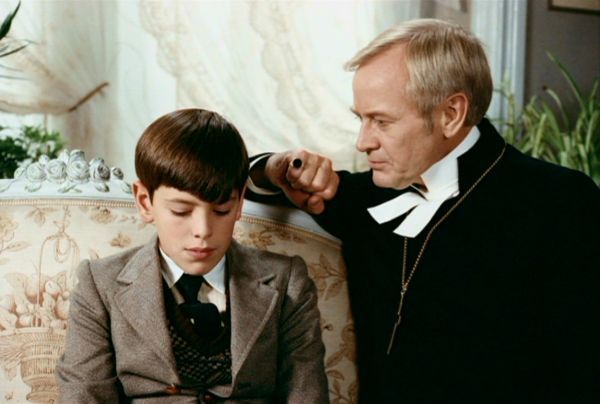 Maybe I need to find a different religion.