2007 Photo Outtakes: Either/Or
2007-11-21 13:11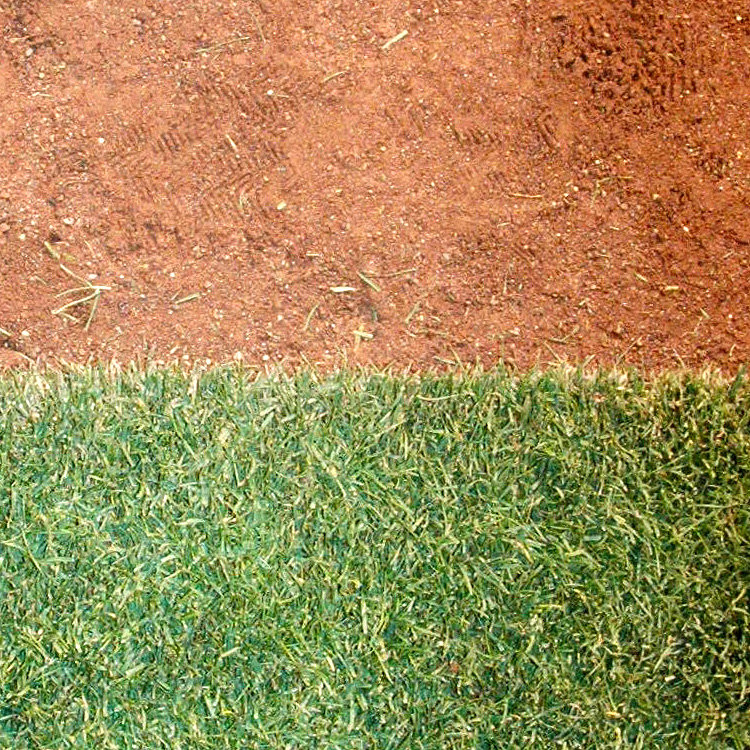 Holiday season is upon us. Here in the Land O' Athletics, we are apparently going to celebrate either Thanksgiving (we are grateful for what we have!) or Christmas (time to shop for shiny new presents!), but not both. Brown, or green? Buster Olney today blogs thusly (insider only):
Early next week, Oakland executives will sit down to consider what they might get in return for trading pitchers Dan Haren and Joe Blanton.

…

And the potential trades of Oakland's pitchers would come like dominos, in all likelihood; if Haren were to be traded, then so would Blanton, in all likelihood, and then perhaps Huston Street and others.
Gentlemen, start your wish lists. Stores open early Friday morning for your shopping convenience. May your holidays, however you decide to celebrate them, be healthy and productive.